Summer Fellowship Applications Now Open
Meeting Unaddressed Needs in Education
Education Pioneers provides a crucial entry point for skilled professionals to drive systems-level change in public education. Our Fellowships train and develop high-potential leaders to make lasting contributions outside the classroom towards an excellent and equitable education for all students.
Exceptional Leaders. Exceptional Impact.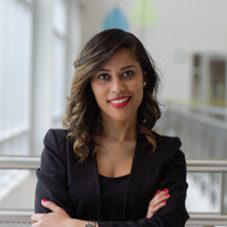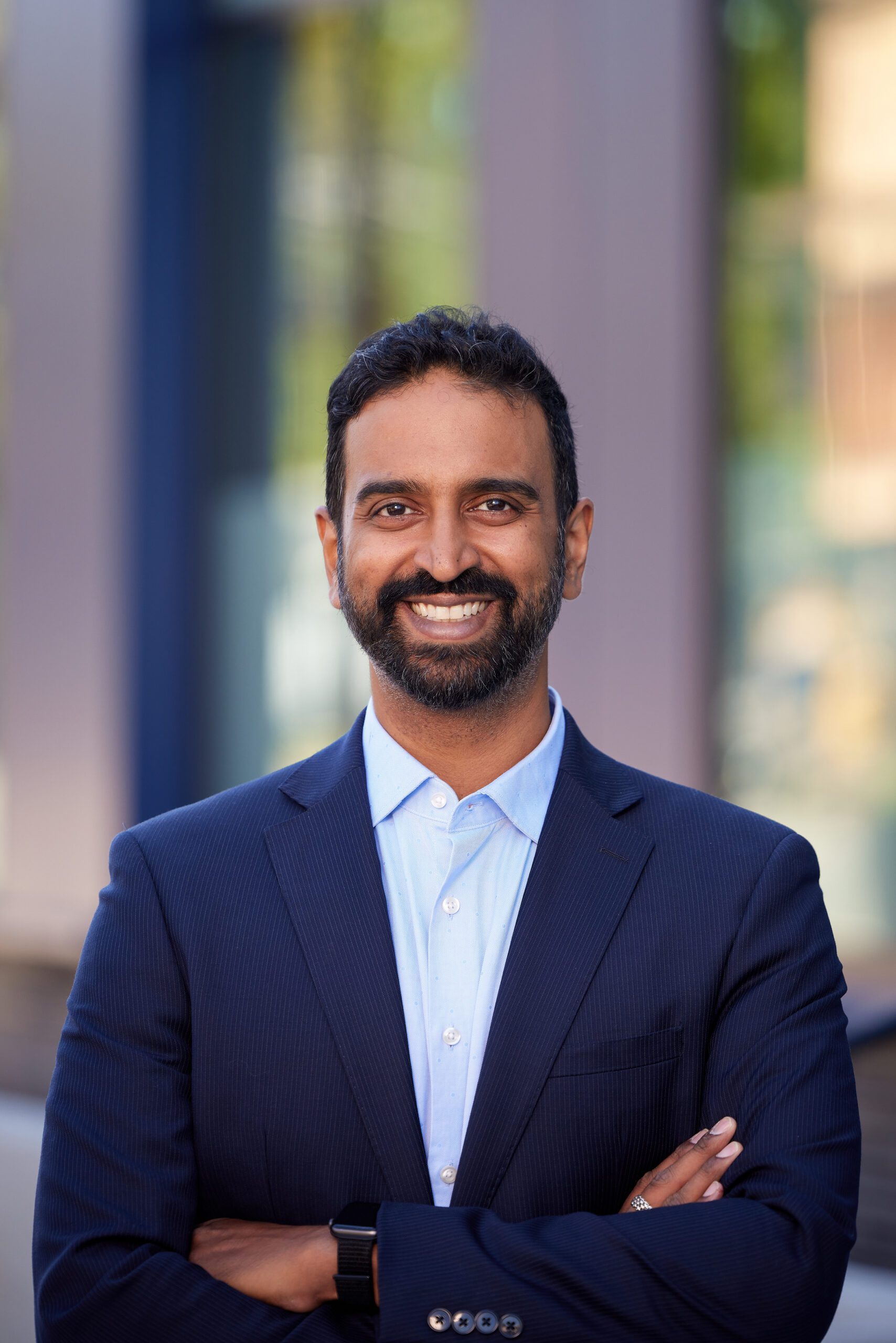 We're seeking equity-focused, adaptive leaders with experience across data analysis, operations, strategic planning, and project management to drive lasting change beyond the classroom.
Access diverse talent to tackle critical initiatives and strategic projects. Our skilled leaders build your capacity to accelerate your work.
What Our Partners and Network Are Saying
"Without EP, I would not have considered a career in K-12 or could have imagined my contributions in this field. The EP Fellowship broadened my career horizons indefinitely."
"We really appreciate the level of talent that EP has placed in our organization. Our Fellow is terrific and is strengthening the capacity and quality of our team's work."
"EP helped build and stretch me, and that stretch pushed me to where I am now in my career. It showed me what's possible."
"EP brought us the additional capacity we needed to tackle new challenges and address existing inequities."
"I learned more about advancing educational equity during my Education Pioneers Fellowship than from two degrees at Ivy League universities."
Education should be a powerful lever for equity—but it isn't yet. Your support addresses critical systemic failures in education.
Harness your skills to transform education while developing a lifelong career in education. Apply to one of our Fellowships today.
Receive the latest updates from EP.