Your talent can transform.
Make a meaningful impact and accelerate your career with Education Pioneers. 
Teaching isn't the only way to change public education. We recruit diverse professionals with skills in project management, data analysis, strategy, and operations to partner with leading education organizations. As a Fellow, your efforts will offer critical capacity to these organizations as you help drive systems-level change beyond the classroom.
Join our short or long-term Fellowship to boost your leadership skills, learn from a cohort of peers, and set yourself up for your next career milestone. Our renowned network of 4,600+ Alumni is ready to welcome you. 
Create Impact. Apply your skills to help transform education outside of the classroom.
Grow Your Leadership. Develop and practice the competencies needed for long-term success.
Build Community. Gain lasting professional connections through a nationwide network of diverse peers. 
Advance Your Career. Gain exposure to the issues, policies, and politics that are critical for a transformational career in education.
Make an immediate impact by leading strategic mission-critical initiatives with the support of EP and the Partner organization. 
Leverage your analytical, operational, and strategic background and skills to inform strategies, measure impact, and drive evidence-based practices.
Lead for long-term change by launching your career in a field that needs highly skilled professionals more than ever.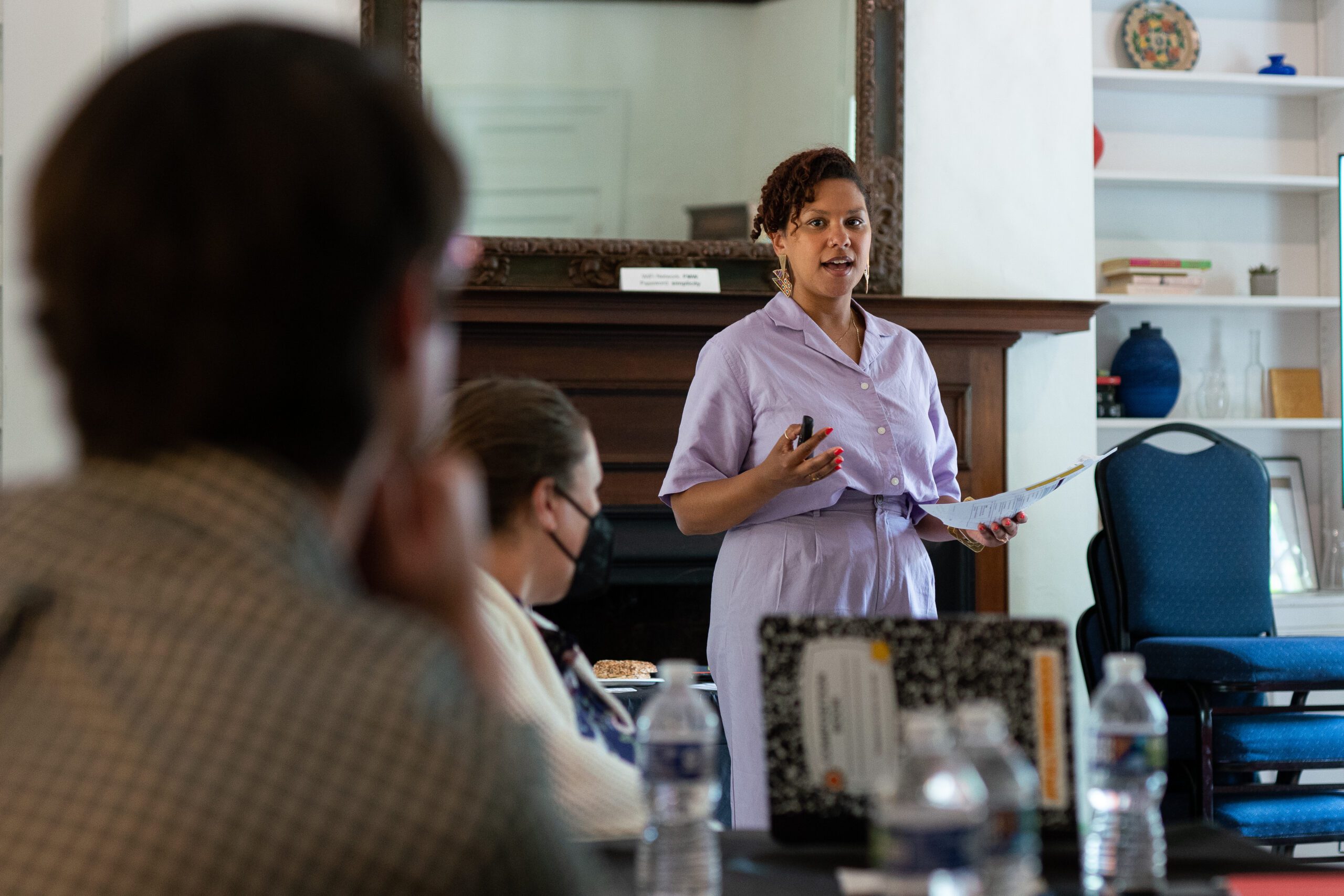 I'm looking for a summer opportunity.
I'm looking for a long-term opportunity.
Questions? We've got answers.
Dive into our list of frequently asked questions to gain deeper insights into the Fellowship experience. If your question isn't answered below, please email recruiting@educationpioneers.org.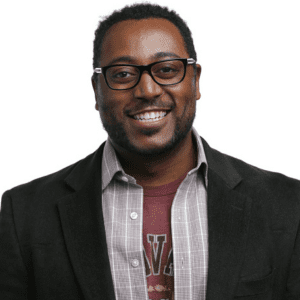 Sage Salvo Fellowship Year: 2020 Summer FellowFellowship Location: Washington, D.C.Fellowship Placement: EdOps What I did before EP:I've always taught as I've learned, coached as I've
Our Fellowships propel leaders into lasting, rewarding careers in education. Dive deeper into the stories of our accomplished Alumni who continue to ignite transformative change in their communities. 

Build your career and help transform education. Sign up to learn more about our Fellowship offerings.