Cultivating courageous leadership to transform education.
We believe in the transformative power of education to create a more just society. With a deep commitment to equity, community, and impact, our nationwide network of diverse leaders drives lasting change in public education.

Highly-skilled general managers are needed to manage complex systems-level change in education outside of the classroom. Education Pioneers fills this need for the sector by finding and developing strategic leaders to disrupt the status quo. 
Transforming education is possible, but requires sustained effort and collaboration. We develop courageous, committed leaders who build bridges in polarized landscapes, lead inclusively, and amplify solutions for long-term change.
 Inequity in education is often perpetuated by a lack of representation in PreK-12 leadership. We recruit diverse leaders who represent the students and families we serve and work in partnership with communities towards tangible outcomes and shared goals.
Our Fellowships match emerging leaders to high-impact projects, building needed organizational capacity for education organizations while supporting Fellows on their path to systems-level general management roles. We provide Fellows with critical leadership development programming and connect them to a network of leaders across the sector, building a pipeline of changemakers outside of the classroom.
We attract high-potential leaders from various sectors, and support their transition to impactful careers in public education through short or long-term Fellowships in leading education organizations.
We lead structured learning opportunities for our Fellows, building the long-term skills, mindsets, and orientations needed in effective educational leadership.
Our cohort-based approach cultivates meaningful relationships among like-minded leaders. This supportive community enables effective collaboration, shared learning, and collective action.
Education Pioneers is a national organization with regional programs connecting a vast community of mission-aligned leaders. With 4,600+ Fellows and Alumni in 12+ regions, our diverse network collaborates with local organizations, communities, and one another to build a more just education system. 
MISSION FIRST, HUMAN ALWAYS
We aspire to build a culture rooted in trust, empathy, and a deep commitment to inclusion. We strive to be adaptable and collaborative, because we believe that our diverse perspectives make us stronger. We're impact-focused, united by our belief that an equitable education system is not only possible, it's imperative. 
Melissa Wu is Education Pioneers' Chief Executive Officer. She leads the national organization to realize its vision to identify, train, connect, and inspire diverse leaders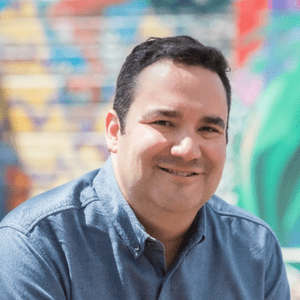 Ash is a co-founder and partner at the Bay Ed Fund. Ash has dedicated his entire career to the pursuit of equity through public education.
Beth Clymer is the Chief Financial Officer of Jobcase, Inc., a social platform empowering workers to lead better, more meaningful work lives. Prior to joining Jobcase,
David Keeling serves as Chief Communications Officer for EdNavigator, a national nonprofit organization that helps busy families support their children's success in school through parent-friendly
Matt is the Chief Financial and Operating Officer at Hope Chicago, a nonprofit startup dedicated to providing debt-free postsecondary education to thousands of Chicago students
Maura Marino is Co-Founder and Senior Advisor of Education Forward DC, following six years as Chief Executive Officer. Prior to launching Education Forward DC in
Nolberto recently joined the Los Angeles Unified School District as their Deputy Chief Business Officer. In this role for the second largest school district in
Saumil Shah joined KIPP DC in 2019 and currently serves as its Chief Information & Operations Officer. In this role, Saumil leads the school operations,
Seth Reynolds serves as Chair of the Board for Education Pioneers. Seth is a leader in EY-Parthenon's Education Practice. He joined Education Pioneers' Board of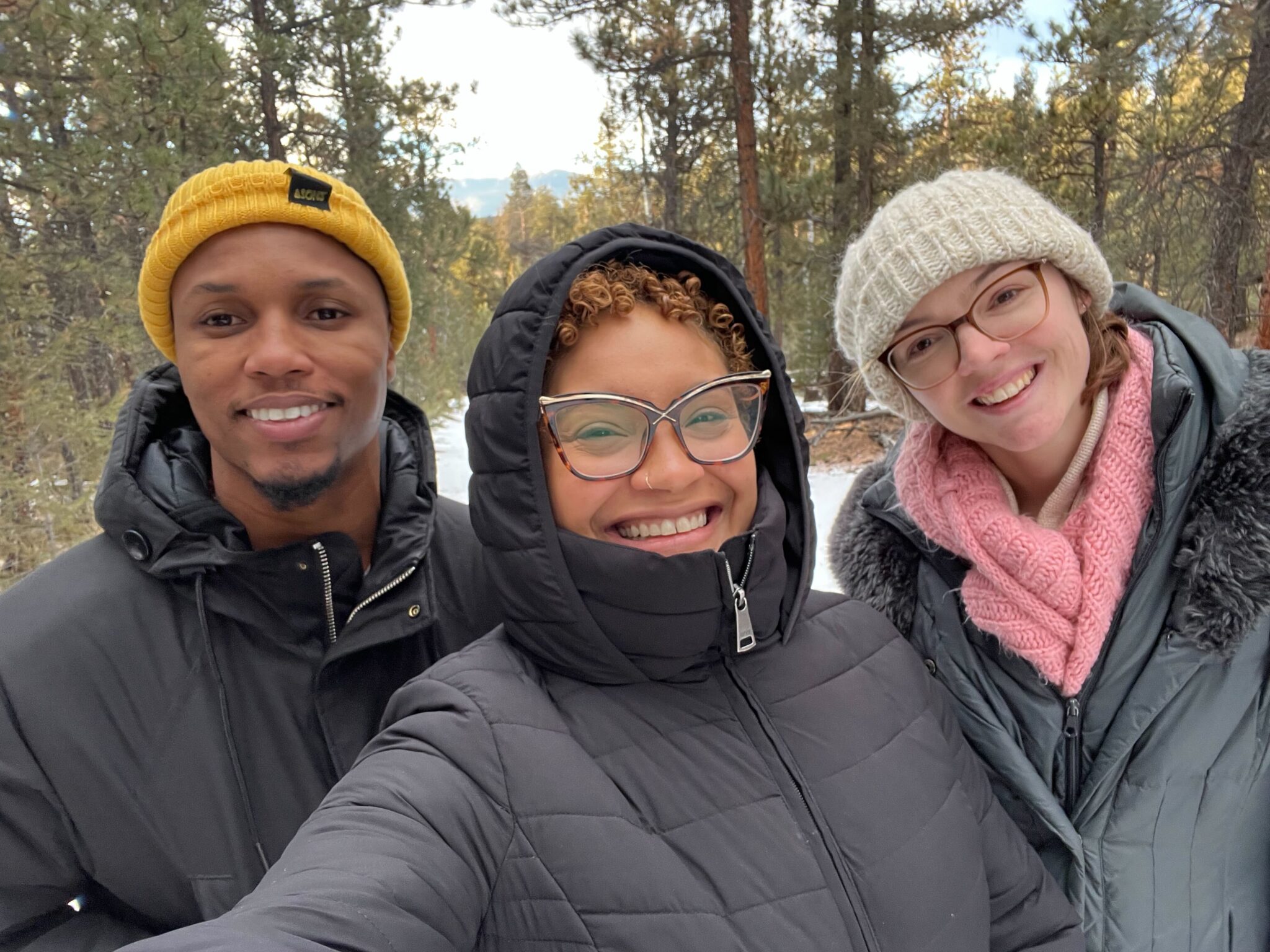 Join our dynamic team dedicated to creating a more just education system. We strongly encourage candidates from diverse backgrounds to apply, recognizing the immense value and strength that unique perspectives bring to our work.
Get the latest updates from EP.